Lechuza BALCONERA Stone Self-Watering Planters
Colourful, glowing flowers, a relaxed ambience and cosy hours in the sun - this is how you imagine the perfect balcony, where you can simply switch off and relax in the middle of the city.
PLEASE NOTE: If you intend to hang your BALCONERA planter from railings, you will need to order the BALCONERA Brackets sold separately.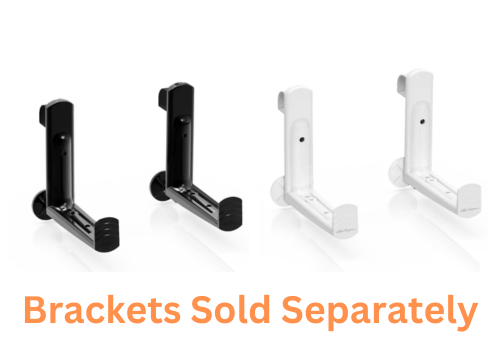 The classic Balconera balcony box planter with a high-quality, natural, stone finish offers an atmospheric contrast to the plants any time of the year. Bring your balcony and patio to life!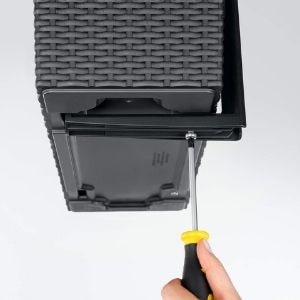 This versatile planter can be:
- placed on decks
- used as a floor planter
- hung from walls & railings
- be used as a window box planter
- Balcony Brackets sold separately
Never over or under water your plants again!
Complete with an easy-to-use self-watering system for perfect plants that last and thrive both indoors and out. This ensures plants receive the exact amount of water and nutrients they need for optimum growth for up to 12 weeks.
Water is added via a reservoir, eliminating the possibility of over watering. The reservoir sits below the soil and plants take up only what they actually need, taking all the guesswork out of watering.
One big advantage of the Lechuza planters is that they come with Lechuza Pon, which is Lechuza's way of making sure your plants don't drown. The special substrate sits between the soil and the actual water reservoir, thereby delivering water to the plants evenly.
Special features:
Self-watering planter with water level indicator
Removable planter liner
High-quality plastic natural stone finish
High-quality pure mineral plant substrate included
For balconies, fences, window sills, walls, tables etc.
Add some rustic charm to your delicate early flowering plants, lush summer blossoms, autumnal arrangements or wintry plantings.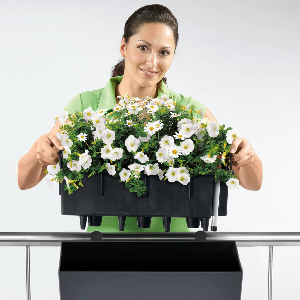 BALCONERA planter liner
- sturdy carrying handles
- attach BALCONERA to railings or walls
- easy to transport even for tall plantings
- can be exchanged on the spot and easily moved for winter storage
- drain plug is removed to allow excess rainwater to drain outdoors.
TIP: In bad weather, you can quickly move your plants indoors without
having to completely remove your BALCONERA, thanks to the planter liner!

The LECHUZA classic helps make this dream come true and reliably takes care of plants with the irrigation system and water reservoir - even on hot summer days. Frequent watering is no longer necessary and, meaning that there is more time for relaxation. The removable plant inserts with retractable handles can easily be planted on the ground or on a table and then inserted into the pre-assembled boxes.

With its stone look and straight form, BALCONERA Stone fits perfectly with modern minimalist architecture and transforms roof garden into a cosy oasis of relaxation and enjoyment.
Please note: To hang the Balconera from your balcony you will need the Balcony Brackets These are NOT included and will need to be purchased separately.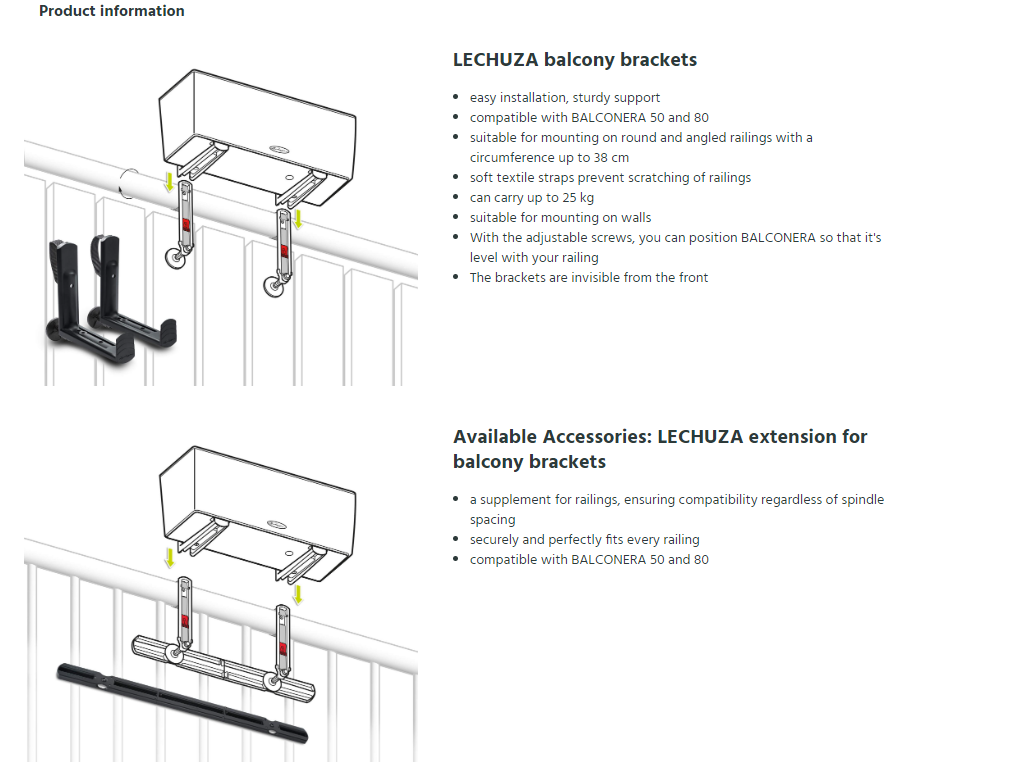 Dimensions & Capacity
| | | |
| --- | --- | --- |
| | BALCONERA 50 | BALCONERA 80 |
| Dimensions ~ (W x D x H) | 50 x 19 x 19 cm | 79 x 19 x 19 cm |
| Water reservoir | 3 l | 5 l |
| Plant volume | 8 l | 12 l |
| Planter liner, dimension ~ | 15,5 x 46,5 cm | 2 x 15,5 x 36,5 cm |
| Planting depth | 12 cm | 12 cm |
| Plant height max. | 30 cm | 30 cm |