£360.00 Price ex VAT. 7-8 weeks lead time. Please call to Order
Please call 01752 437177 for lead time and delivery cost
Description
Deeper Larch Veg Planters with Privacy screening
Extra deep screen planters to perfectly accomodate our living green screens and leave plenty of room for extra planting. Whether you would like an instant flower bed or a mini veg garden, its design offers more room to hold an array of plants and creative arrangements.
Trough dimensons 135cm long x 60cm wide x 50 cm high
The perfect solution for long-term production of fresh organic vegetables, salads and herbs. Safe from animals, and say goodbye to backache. Ideal if you don't have soil in your garden, such as courtyards, terrace and roof gardens or on decked areas
Optional trellis available, please call 01752 822782 or email: [email protected] to add this option.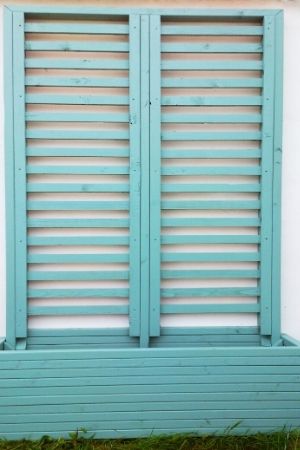 More Information
Features
Options
D