Instant Living Screen Euonymus Dart's Blanket
180 cm high x 120 cm wide
Do you need privacy away from the neighbours? Or hide an ugly view?


Turn your outdoor space into an elegant hideaway so you can relax and enjoy quality time in your garden, without a neighbour's face in sight!

Living Green Screens provide instant low maintenance garden screening giving a decent amount of privacy whilst still letting in sunlight and a warm summer's breeze.
Pre-grown ivy and green screens for an instant privacy, security and greening solution.

Being ultra slim they have all the benefits of an instant hedge without intruding on your garden space.
Euonymus Dart's Blanket is an evergreen, hedging, salt tolerant species, ideal for coastal areas.
PLEASE NOTE: This is a semi-evergreen species and can lose up to 70% of its leaves during the winter.
Also known as 'Wintercreeper Dart's Blanket', produces a dense coverage with attractive oval, bright green leaves in spring and summer whcih also can turn reddish bronze in winter.
This species will tolerate most soil types if well drained and enjoys full sun to partial shade. It is the ideal landscape screen choice for its evergreen, low maintenance and stand-out foliage colour features.
Euonymus Dart's Blankets is Salt Tolerance and suitable for even the harshest of coastal areas and roadside conditions over winter, making it even more appealing as a screening species.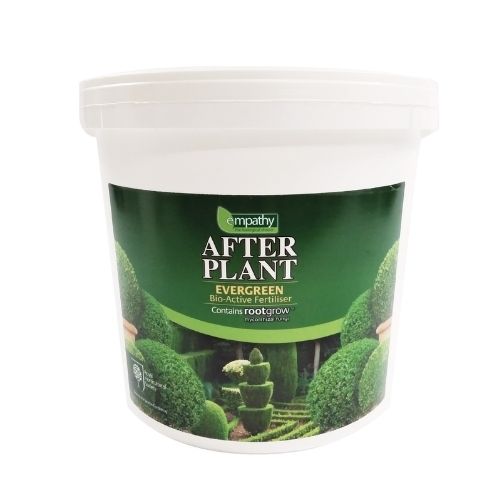 AFTER PLANT EVERGREEN Bio-active fertiliser: For Healthy Living Screen Growth

AFTER PLANT EverGreen is the perfect follow on treatment for supplying nutrients to newly establishing living green screens.

It not only provides essential nutrients but also conditions soil and enriches soil biology for long lasting growth benefits.

Contains Rootgrow™, the first and currently the only plant or soil treatment licensed by the Royal Horticultural Society.

Viable organic alternative to synthetic fertilisers.