Water Features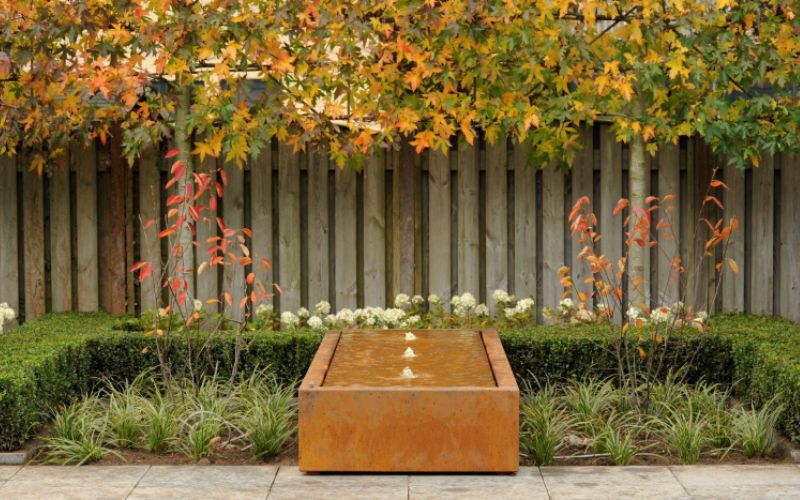 Water is Life!

The benefits of adding water features to a landscape design are many. A water feature enhances the appearance of any outdoor space, attracts wildlife, reduces noise pollution, besides other things.
Water features add sound, texture and movement, whilst helping create more natural surroundings to dwell in.
Although water features are eye-catching, what they offer is far more than that. For a landscape design to be functional and visually appealing, it must consist of several different elements that working together harmoniously. One element that greatly contributes to the overall beauty and use of a design is water.
Water features make a great addition to any outdoor space — even in the smallest of spaces. With such an array of benefits to offer, these low-maintenance features have become an increasingly popular presence all kinds of outdoor spaces.