This Easter weekend will see the busiest gardening frenzy of the year. This is great for your wellbeing, but remember that when you buy your compost, that is certainly not good the wellbeing of our rapidly disappearing Peatlands.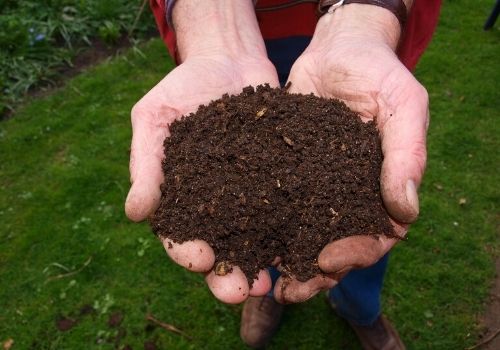 The use of peat for growing plants is a mainstay of British horticulture. But unless alternatives are found quickly, the country's dwindling peat bogs could disappear altogether.
Read more HERE.
Peatlands are not only unique and precious habitats for a vast range of endangered species, but are also a major contributor to sequestering the global warming gas carbon dioxide, as well as releasing vast quantities when Peat is extracted to produce our horticultural compost further enhancing our climate problems. Over the Covid period the purchase of compost has risen by over 150%, putting further pressure on our invaluable Peatlands. The government has promised that it will phase out its use in Horticulture by 2030, but this is far too late for the many endangered species, such as the lapwing and curlew, whose numbers are plummeting. Once it has gone, it has gone forever.
It is therefore really important to make your contribution to saving these habitats by buying from retailers that are committed to peat free compost in the near future, such as Travis Perkins next year and Wickes by 2025. You can also re-use your old compost. Farmers certainly don't throw away their soil after harvesting a crop, so what is our obsession to throwing away our compost each year all about. Here are some good articles to guide you to re-use your compost:
Another important way to help save our Peatlands is to use alternatives to Peat based composts. Unlike professional growers, most amateurs do not have to consider maximum productivity, so with a little more care, most plants can be grown with Peat free composts using the many water absorbing and bulking out organic alternatives such as wood fibre, coir (pictured), anaerobic digestate, bracken, sheep's wool waste, and green waste compost.
The following articles are excellent guides to the alternative Peat free composts:
RHS: Gardening in a Changing World
Gardeners World: Alternatives to Peat
Smart Garden Guide: Alternatives to Peat-Moss
Take a leaf out of the RHS guide this weekend and start gardening in a changing world.